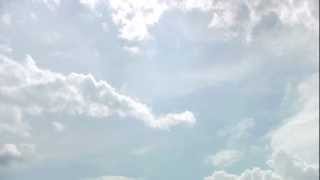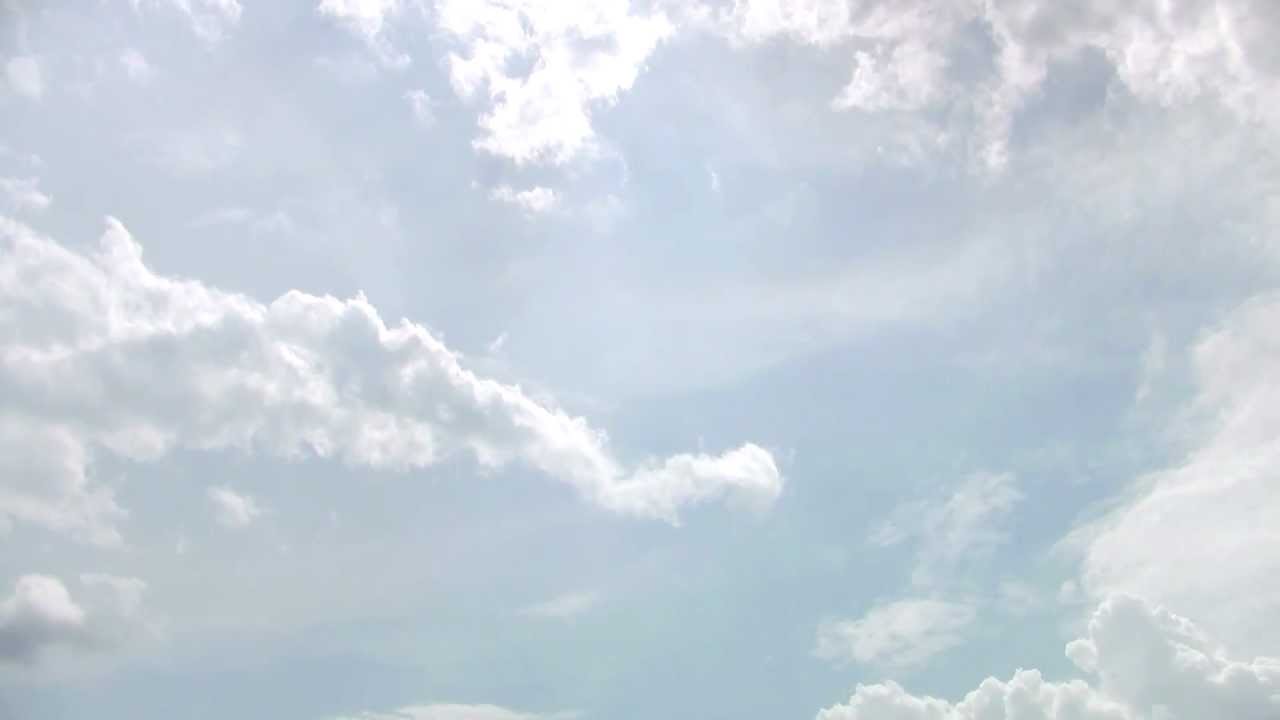 DroneInnovator
Innovation within drones and navigation
VISION
Create innovative solutions to drones
ABOUT
We are an innovative business, developing drone systems for mapping and inspection. We link research from universities with customers needs and supply the industry with cutting-edge solutions.
---
We are developing a LiDAR scanner that can be placed on a drone.
With this new payload package we can provide high precision laser scanned point clouds from drones. The drone flies up to 120 m. above ground and the onboard LiDAR sensor and navigation unit provides Digital Terrain and Digital Surface models with an expected point accuracy of 3 cm. and with a typical resolution starting with 150 points pr. m2 and up depending on the flying height and speed.

Sounds interesting, let us know down below.

APPLICATION
Below is a case where we have flown over at stretch of sand near the coast. The video illustrates how water will rise on the sandbank. This is one the numerous application where the X2020 can be used.
INTERESTED?
Are you interested in hearing more about our product, please let us know via the below formula: